Welcome to a new year, often a time of reflection and resetting of goals for many people. It's no different here at Everyday Benjamins. A lot has been going on since our last post over FOUR YEARS AGO, so it's time to catch you up on all the changes. While a lot has changed, our goal of financial freedom and early retirement hasn't.
Layoffs, New Houses, Same Goals
My company decided to eliminate my position in early December of 2022, bringing to an end my nearly nine years of employment. After an acquisition and other changes to my department and role, I found myself not enjoying my job near as much over the last couple of years. While I had contemplated leaving from time to time, I continued to stick it out, further kicking the idea of a departure date down the road. Finally, the company made the decision for me. While I'll miss the paycheck and the people, I won't miss the work I was doing.
For now at least, I'm going to enjoy a little time off, enjoy the severance pay, and focus on our short term rentals. Which brings us to the other big updates…
We've Entered the Short Term Rental Game
In our quest to generate income outside our 9-5 jobs, we finally entered the world of short term rental hosting and have purchased two investment properties over the last two years.
We first purchased a five bedroom beach cottage in Panama City Beach, FL and, inspired by the unique curved palm tree in the back yard, aptly named it The Curvy Palm. We closed in April, 2021 and had it up on the rental market by May. The property has generated some cash flow as well as appreciated in value since the time of our purchase. Our direct booking web site has seen a little traffic, but most of our bookings are generated from Airbnb, and to some extent, VRBO.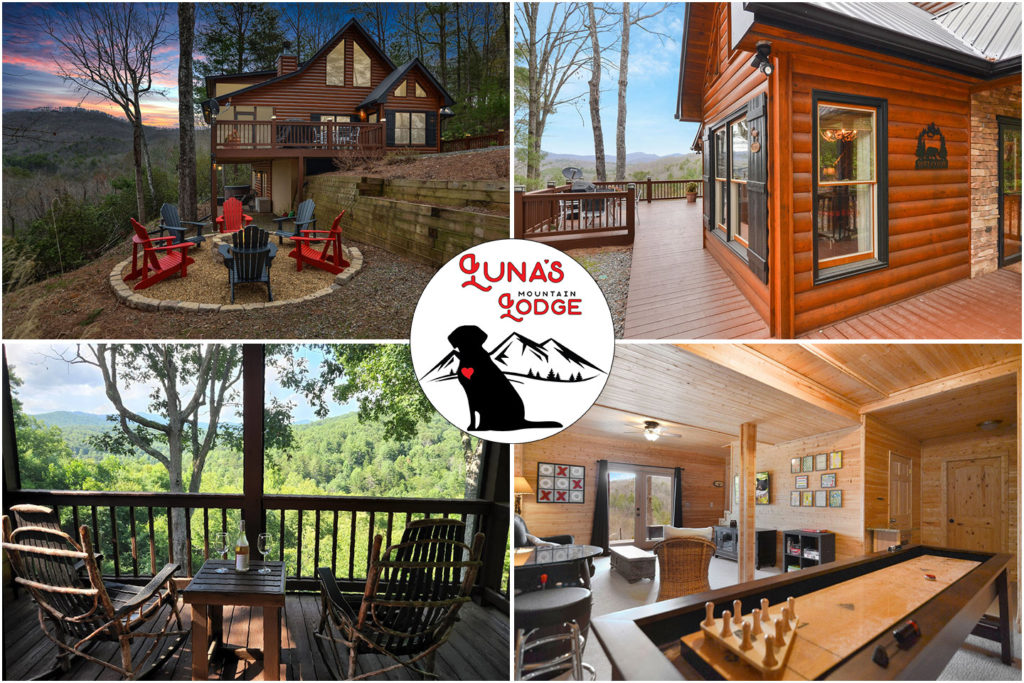 W income generated from the first property, along with some tax benefits in year one, we were able to purchase a second property about a year later. We added Luna's Mountain Lodge in the North Georgia Mountains to our portfolio in March, 2022 and again had it available for rent about a month later. Feel free to visit our Airbnb or VRBO listings for this cabin, too. This three bedroom cabin has amazing mountain views and is close to the super awesome town of Blue Ridge, GA
We'd love to host you if you find yourself wanting to go to the beach or the mountains!
The Future of Everyday Benjamins
Along with some personal finance content, we'll also talk a little bit about what it's like running a vacation rental property. Now that I'm unemployed, we're one step closer to needing to generate enough income outside of the W2 to subsidize our life. I'll be tracking spending and income monthly, and reporting out on our progress on a quarterly basis (since that's the schedule most stocks pay out dividends).
We're not quite ready for both of us to retire completely, but documenting our journey to get there should be a lot of fun.
Thanks for tagging along…